19 Years Experienced OEM&ODM Cannabis Vaping Devices Manufacturer
Transpring Local Services
We are committed to providing our customers with the most excellent cannabis vape products and services. In order to better meet the needs of the US market, we have set up branch offices in California and Michigan. Local inventory, local machines, local team...all your concerns are taken into account for you. Our goal is to be your trusted partner for every one of your necessities and to ensure that your experience with us is as smooth as possible.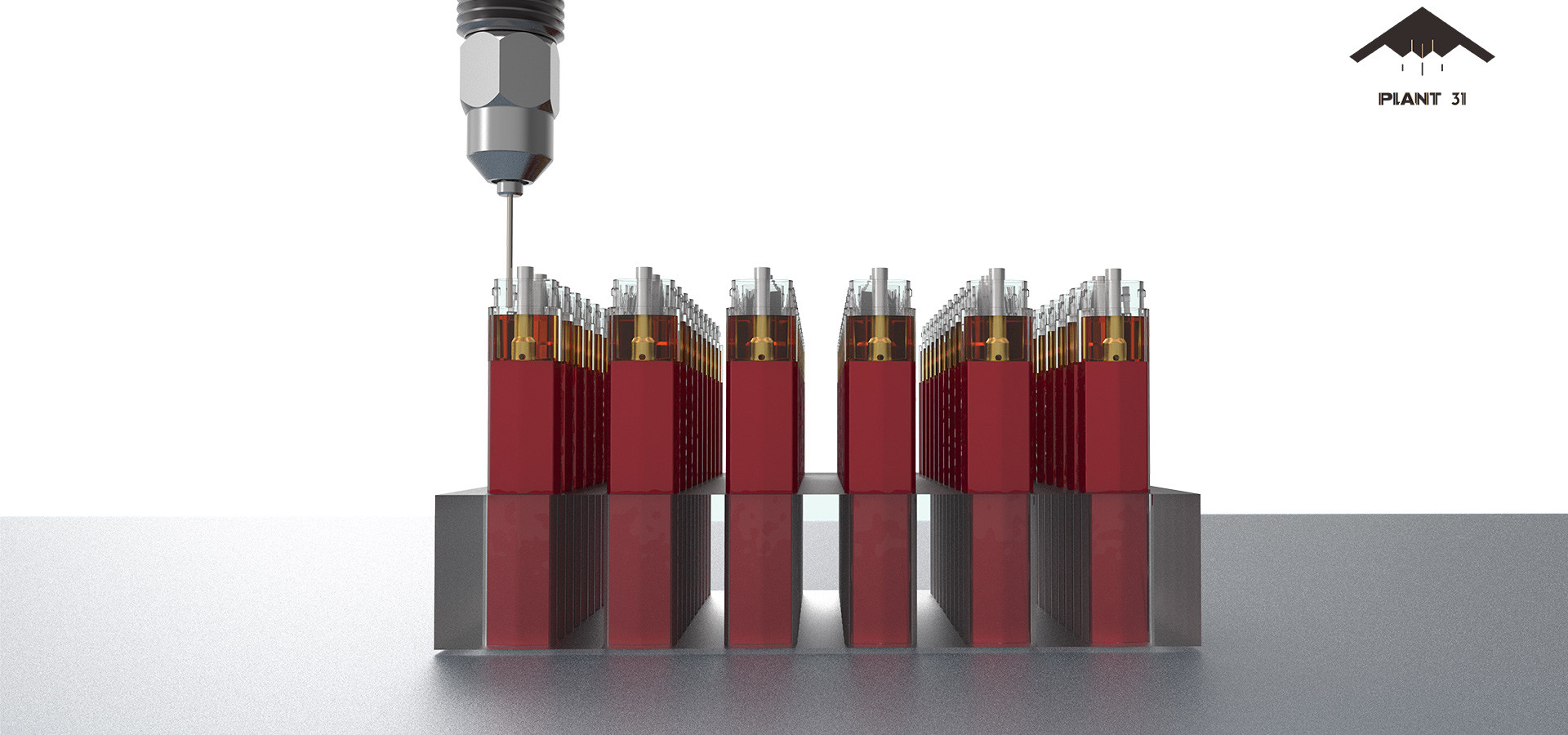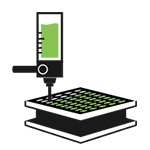 Only requiring one operator, this is an easy-to-use solution to accurately and constantly fill your vape products- up to 10,000 in an 8-hour shift.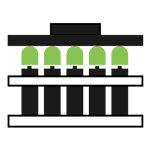 Vape Capping
Securely capping 10 units at a time, our capping machine will eliminate the bottleneck of hand pressing your vape products.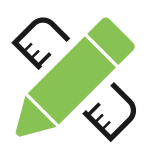 Low MOQ Branding
Our newly established warehouse offers custom branding on our local inventory, ensuring quick delivery on orders as low as 500 units per design.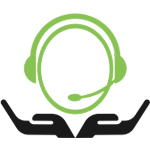 Aftersales
Our team will track your order throughout the process. Whenever you need assistance, we are here to help.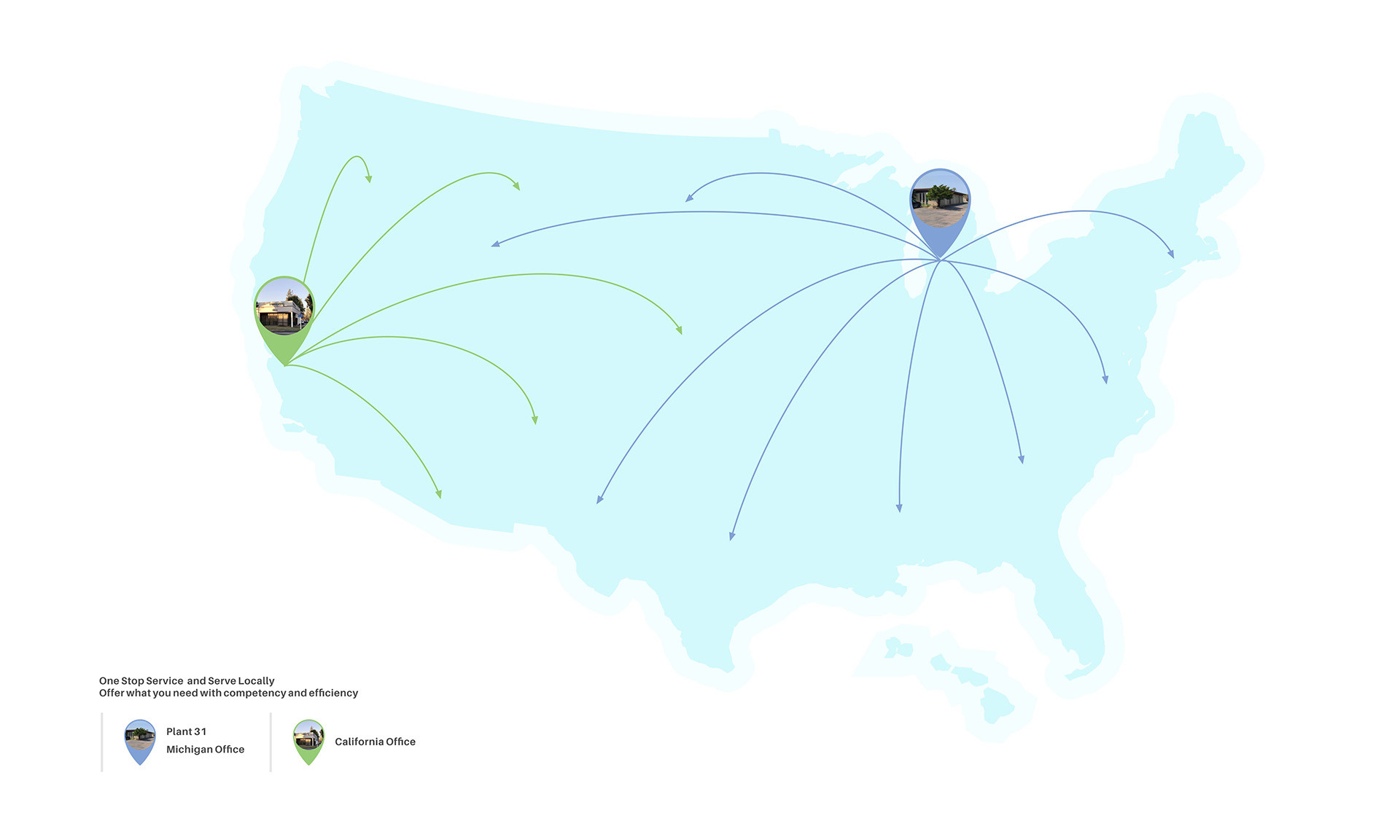 The Michigan branch, Plant 31, operates in the western US, while the California branch operates in the central and eastern US. We strive to satisfy customers nationwide. With an experienced team of mechanical engineers and a wealth of combined knowledge of the cannabis industry, Transpring is the go-to choice for all your vape solutions, from hardware, filling, and capping to brand promotion. A high level of productivity guarantees price competitiveness and sufficient local inventory. Additionally, our team of experienced professionals is always available to answer any questions you may have, whether pre-sales or post-sales, and provide helpful advice to assure your satisfaction. Distance is no longer an obstacle to our meeting. nombre completo:

Kris
Teléfono:

86-13670043215
Email:
WhatsApp:
Dirección detallada:

1, Yonghe Rd, Shiyan, Baoan Shenzhen, 518108